Sehatnews – For a long time it had been pretty quiet about the former Oppo subsidiary Realme. Almost too calm. Now the company is back with the Realme 10 series for Wednesday, November 9th. While Realme itself has already revealed some technical data for the basic model, the information for the Realme 10 Pro+ comes directly from a mobile operator.
Realme 10 and Realme 10 Pro+ will be presented on 9/11
The Realme 10 has a MediaTek Helio G99 installed
The Realme 10 Pro+ has a Dimensity 1080 installed
Realme 10 and Realme 10 Pro+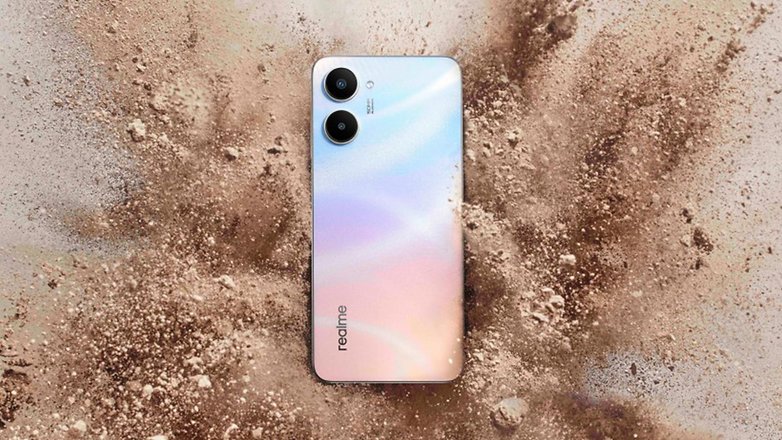 It seems that the BBK subsidiary has listened to the community's criticism and has limited the variety of products a little. But next week there should be at least two new smartphones from the Realme 10 series. On the one hand, the Realme 10, which is advertised by the company's global Twitter channel , and the Realme 10 Pro+, which became known in advance via a Chinese mobile operator.
Will the Redmi 10 be able to place itself in the category of smartphones under 400 euros ?
The 7.95 millimeters thin and 178 grams light base model is located in the middle class with a MediaTek Helio G99 and 8 GB of RAM. Madhav Sheth, Realme Vice President, also announced in an interview that, in addition to a 16-megapixel front camera (punch hole) in a 90-hertz AMOLED display, a 50-megapixel main camera will be installed on the back. A 5,000 mAh battery is already being advertised on the Twitter channel, which can be charged correspondingly quickly using a 33 watt power supply.

Customer Service Advisor (Danish)
Booking.Com – Manchester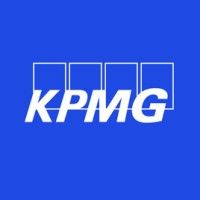 Senior Consultant (f/m/d) Supply Chain Management
KPMG – Munich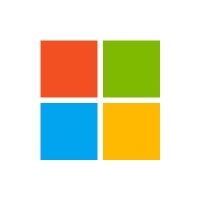 business admin
Microsoft-Redmond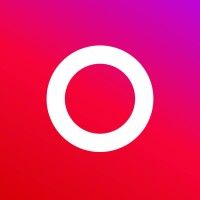 Electronics technician / electrician (m/f/d) – Region Biberbach an der Riss
Thermondo GmbH – Munderkingen